Start Your Reservation
Family vacations.
School events.
Church functions.
Sports groups.
Looking for the perfect Van or Trailer Rental
for your Arizona travel needs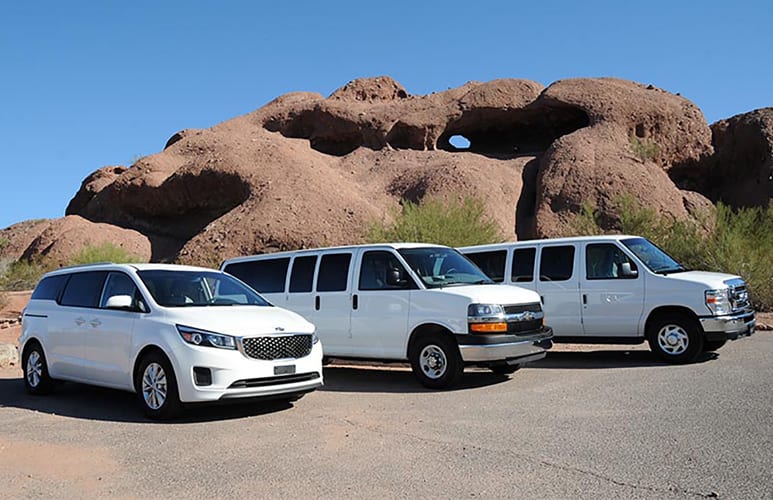 Quality van rentals
at a reasonable price
Top-notch customer service,
all within your budget.
---
Check Out Our Vans!
Let us help with your
group event
We rent to businesses, churches, schools, and so much more.
---
Rent Now!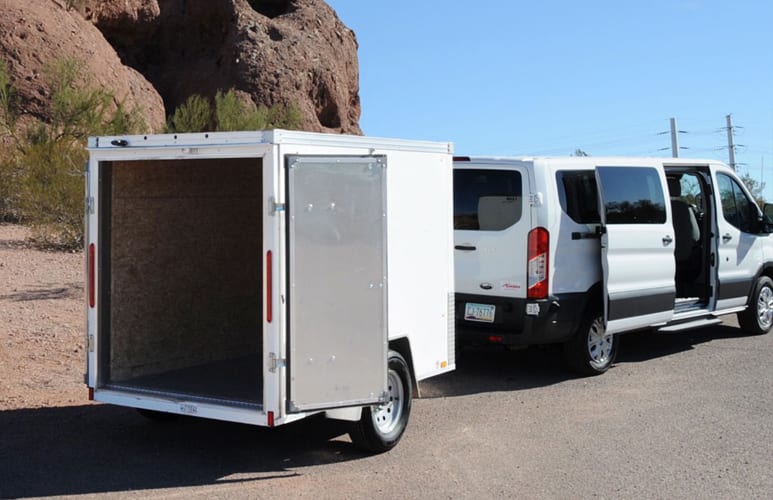 Need even more
space for luggage?
A-1 carries high-quality 4x6 and 5x8 trailers to tow behind our vans.
---
Find Out More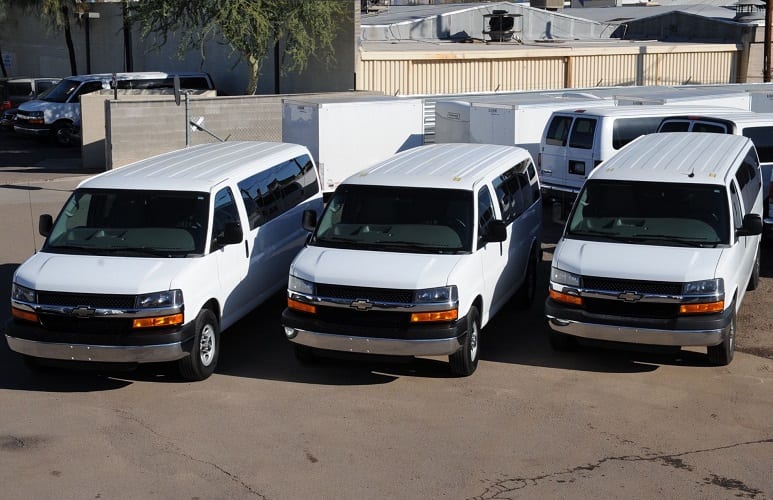 Pre-owned van sales
in Phoenix, Arizona
Purchase our well-maintained vans
at a reasonable price
---
Buy a Van!

---
Conveniently located in Phoenix, Arizona at 2217 East Washington Street, we are centrally located near many of the valley's freeways. We are on the south side of Washington Street just one and a half blocks west of 24th Street and just off of Interstate 10.